Timehouse: Where are we NOW?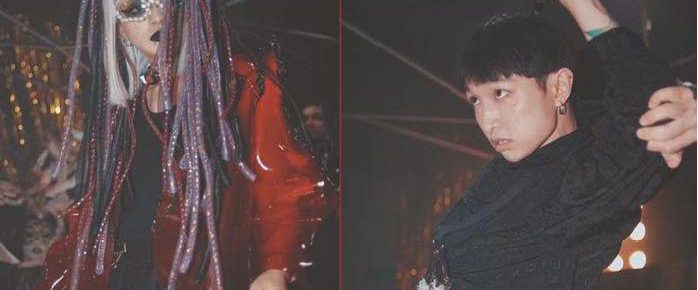 Chinese-German exhibition in the Löwenpalais, Berlin
On März 31, 2023 a joint exhibition project of the Central Academy of Fine Arts (CAFA), Beijing, the Kunstakademie Düsseldorf, the Freie Universität Berlin, the Institute for Art und Media Industries (IKMW) Berlin and the Art Foundation Starke, Berlin im Löwenpalais, Berlin.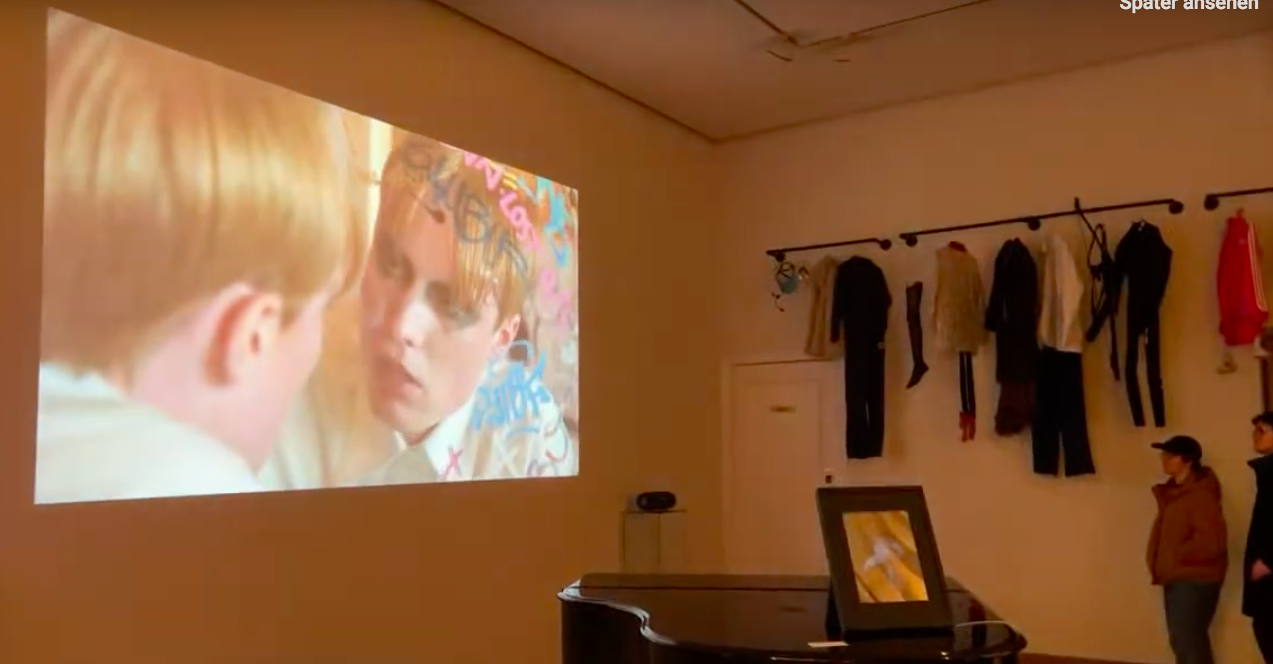 Two weeks the Löwenpalais transforms into a "timehouse", where the "curatorial team" formed by students Central Adademy of Fine Arts (CAFA), Beijing engaged in a search for their contemporary time. In five differently themed spaces ("anthropocene", "stages of subculture", "crisis & survival", "repair & healing", "dreams") the multiple artistic positions and formats from video through installations, photography, billboards to object art reflect the perspectives on the world and the emotional condition of the much-cited "Generation Z".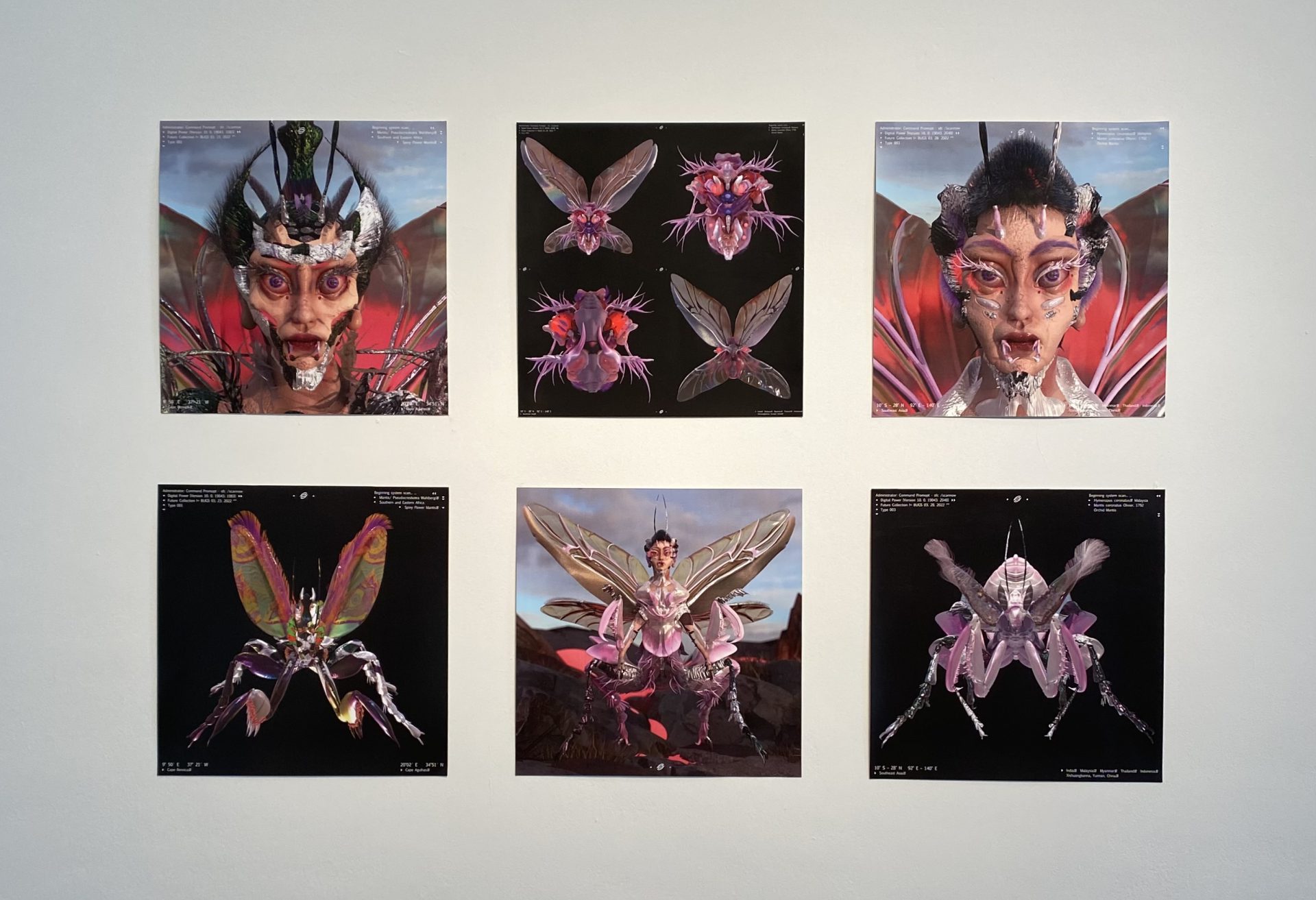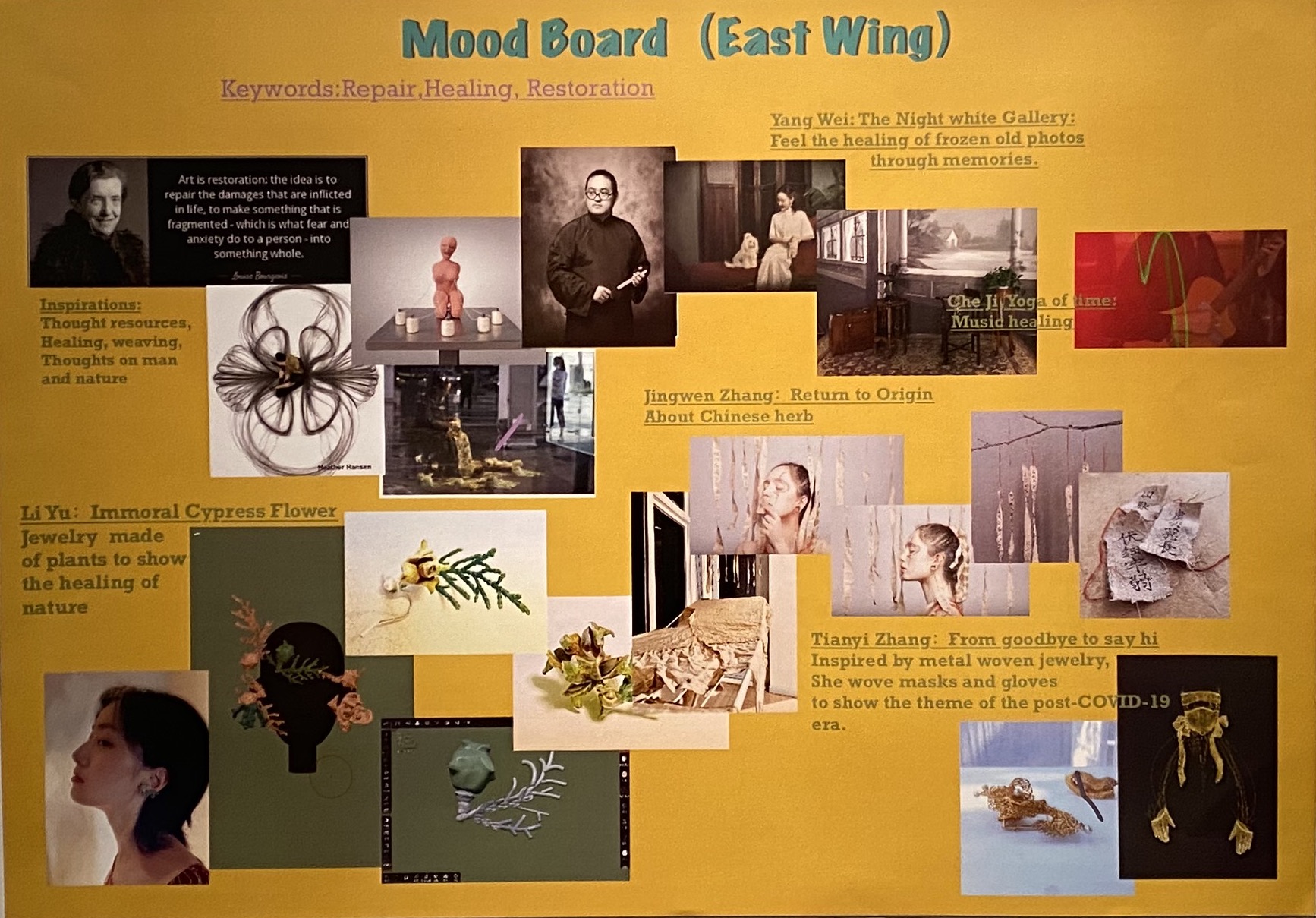 48 mostly young artists from China, but also some international emerging artists from the Düsseldorfer art acadmy were invited. In the current post-pandemic era this exhibition is an experiment of a special kind, both in its genesis and its realisation – "distance curating" with academic advisors and coaching across 10.000 km: teams, artists and a location, where the team could never meet physically as a whole, where only the artists from the Düsseldorf art academy and the academic teachers could walk and see in an analog way.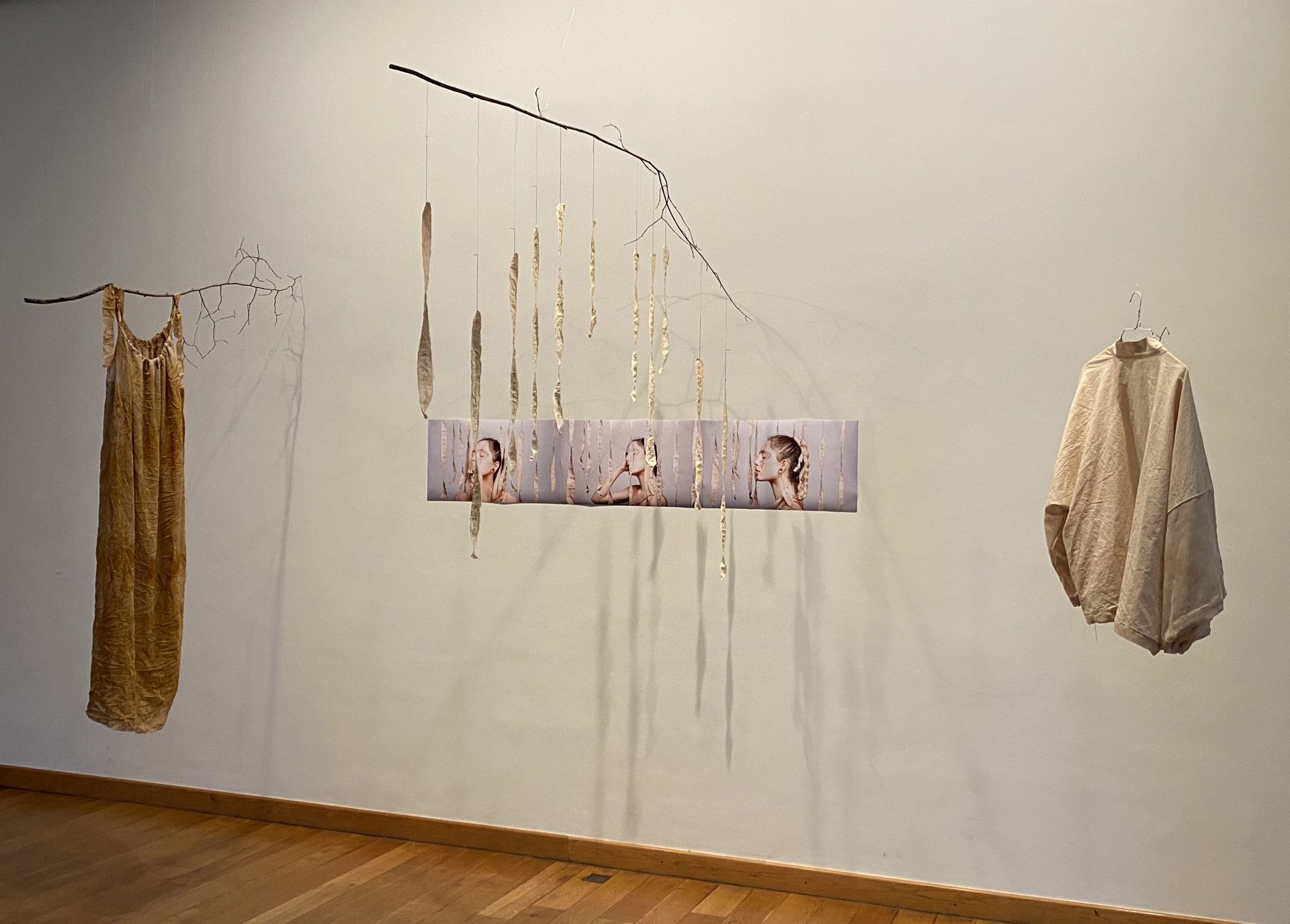 In this Chinese-German production the Löwenpalais from its lounge, its basement all through to the three traditional exhibition spaces will be used for exhibiting in entirety for the very first time. For the exhibition a booklet is published, comprising the exhibition's "making of" as well as the artists presented.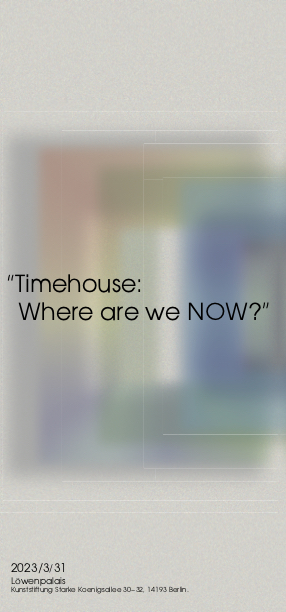 The exhibition is open until April 15, 2023 from 10 am to 5 pm. Address: Kunststiftung Starke, Löwenpalais; Königsallee 30-32; 14193 Berlin. https://stiftungstarke.de/
A video podcast by the Berlin-based Korean Moon Suk gives a lively impression of the exhibition's opening: