TUP Essen on Track towards Future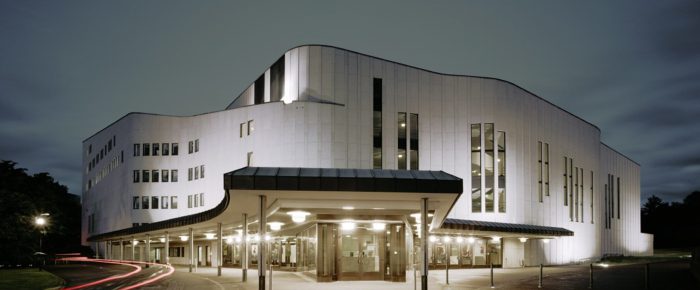 The IKMW participates in shaping the change process "TUP of the Future" of the Theater and Philharmonics (TUP) Essen. Already in the season 2020/21 members of TUP Essen from all departments developed proposals for ten areas where TUP should reposition and reorganize. With assistence from IKMW these proposals will be cast into concrete measures and plans that will feed into the further development of TUP Essen and into applications for funding in programs of North Rhine-Westphalia until Summer 2022.
Through facilitation and consulting in work processes and decision-making as well through contributing to an application for funding in North Rhine-Westphalia the IKMW supports TUP Essen on its mission to become a model for a theater of the future.