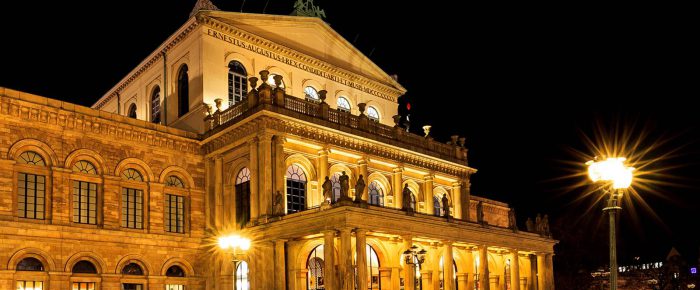 Audience and Population Study for the Niedersächsische Staatstheater Hannover published
The Niedersächsische Staatstheater Hannover are one of the most long-standing and largest German Three-Genre-Theater houses, exemplary for artistic diversity and proximity to citizens. Not least because of this it has commissioned this study that is now available as a book.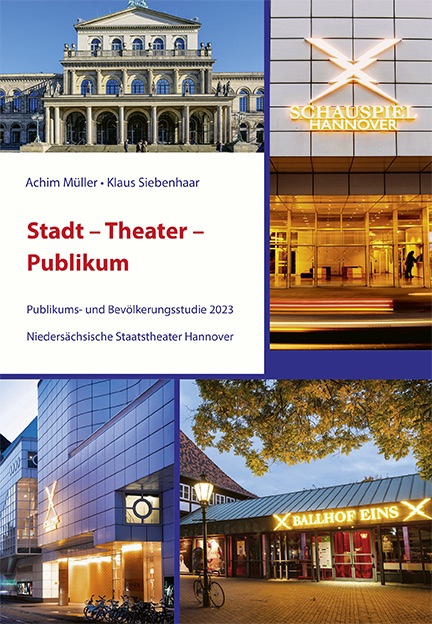 It is the first comprehensive post-pandemic research, including both the general population and the audience encountered in the performances. It gives insight into the theatre audience's socio-demographic profiles, residencies and motivations, but also into new orientations or preferences of former visitors.
Beyond the example of the Niedersächsische Staatstheater the research conveys valuable general data-based and contextualized findings for regaining inactive are newly acquiring abstinent target groups.
At the Niedersächsischen Staatstheater Hannover the IKMW together with several departments have already begun to develop concrete measures from the research, to prepare and accompany their implementation. The results are now at hand, the work in the theatres can begin.
The book is available at B&S Siebenhaar Verlag+Medien:
Achim Müller und Klaus Siebenhar:
Stadt – Theater – Publikum
Publikums- und Bevölkerungsstudie 2023
Niedersächsische Staatstheater Hannover
B&S SIEBENHAAR VERLAG + MEDIEN OHG
www.siebenhaar-verlag.de
ISBN: 978-3-949111-15-0
25,00 Euro | 34,80 CHF