In the Laboratory of Modernity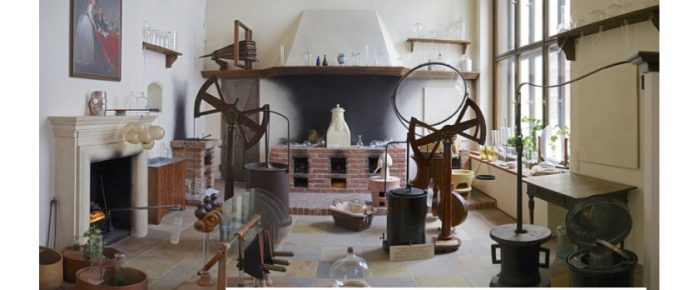 "Modernity – Postmodernity – Contemporary" – Online-Seminar with excursion and exhibition project at the CAFA, Beijing
To experimentally expand the about 40-hours-long online seminars at the Central Academy of Fine Arts (CAFA) is part of our good practice since 2021: The use of multiple media, excursions into the urban and cultural space of Berlin, ensuing exhibition projects ("distance curating"), live connections to other European metropoles (e.g. Budapest) as well as weekly WeChat-lectures or consultations by now are the basic didactic, scenographic and content-wise repertory of these international seminars.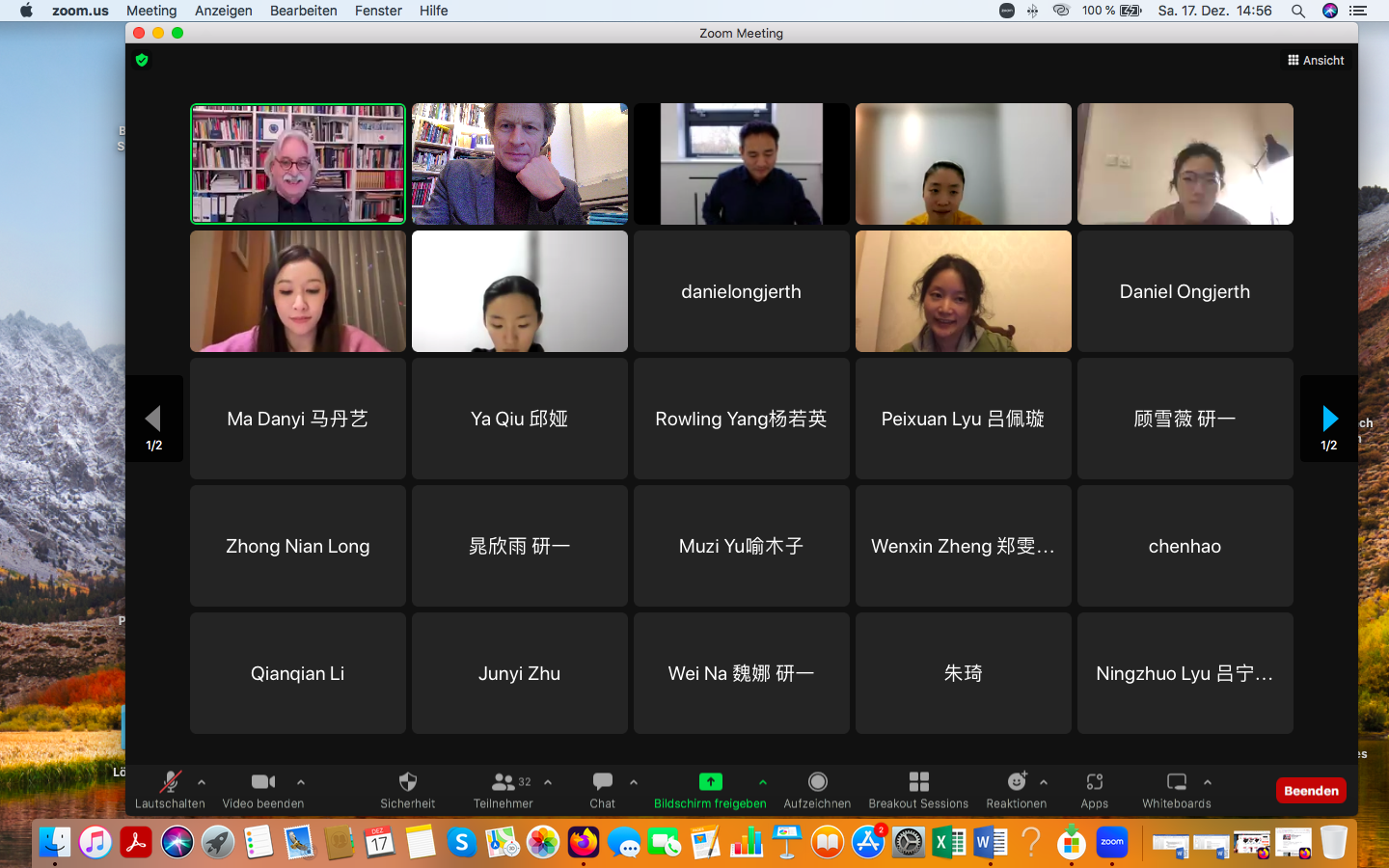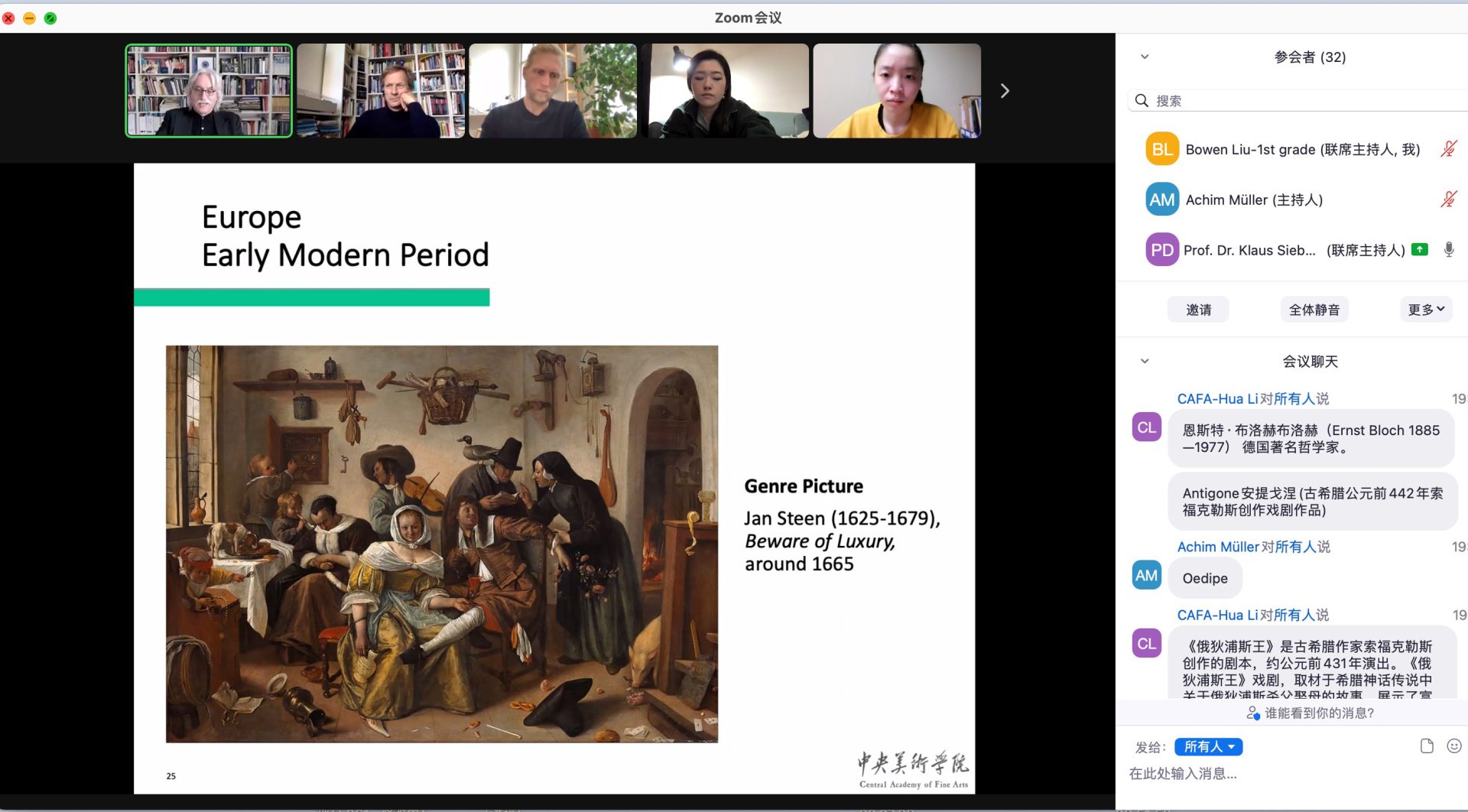 Despite adverse outside conditions on the side of the Chinese students (homeschooling in parental homes dispersed all over China) the experiences so far show that this type of elaborate seminar productions can create a kind of proximity, team-building, interaction and self-organized work.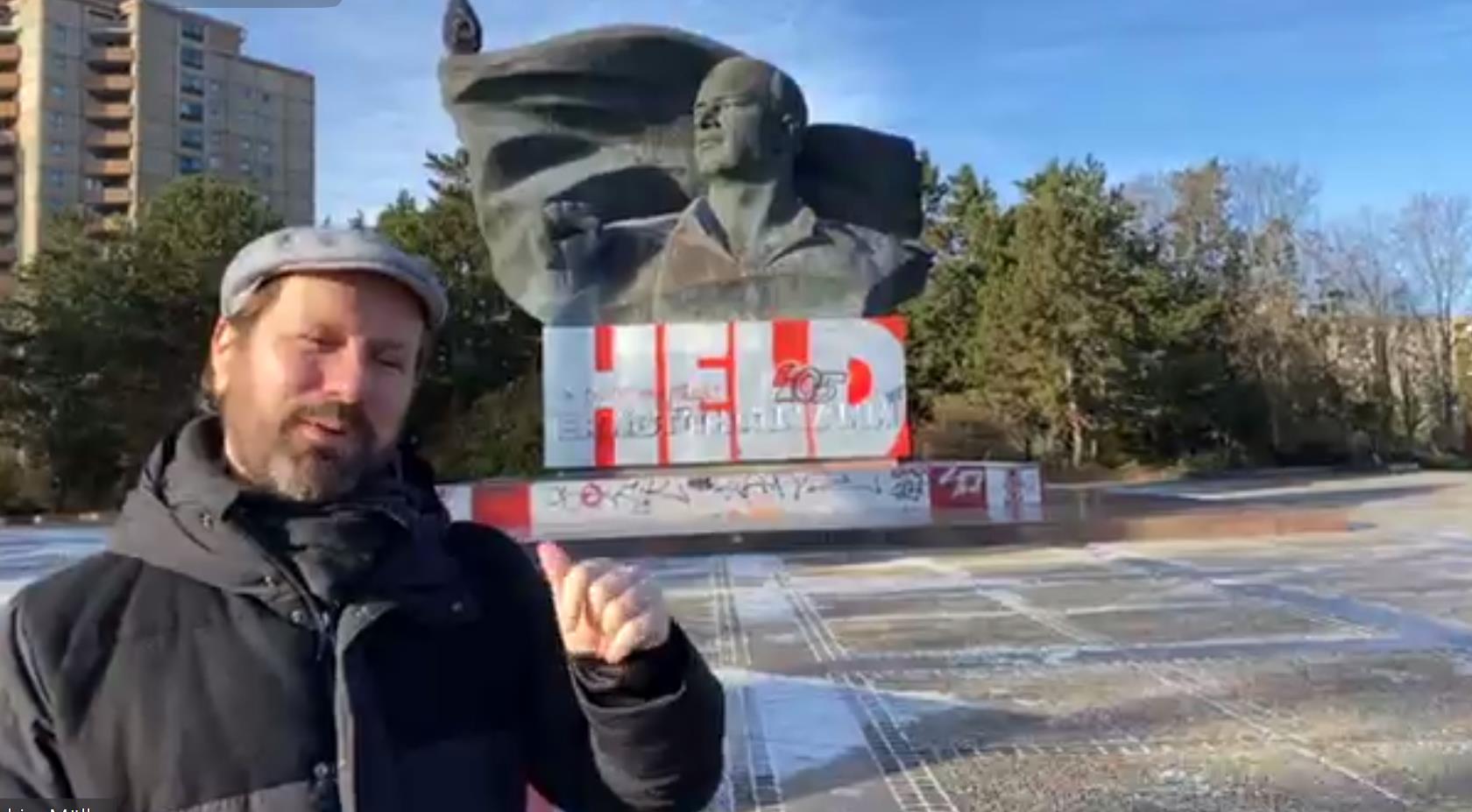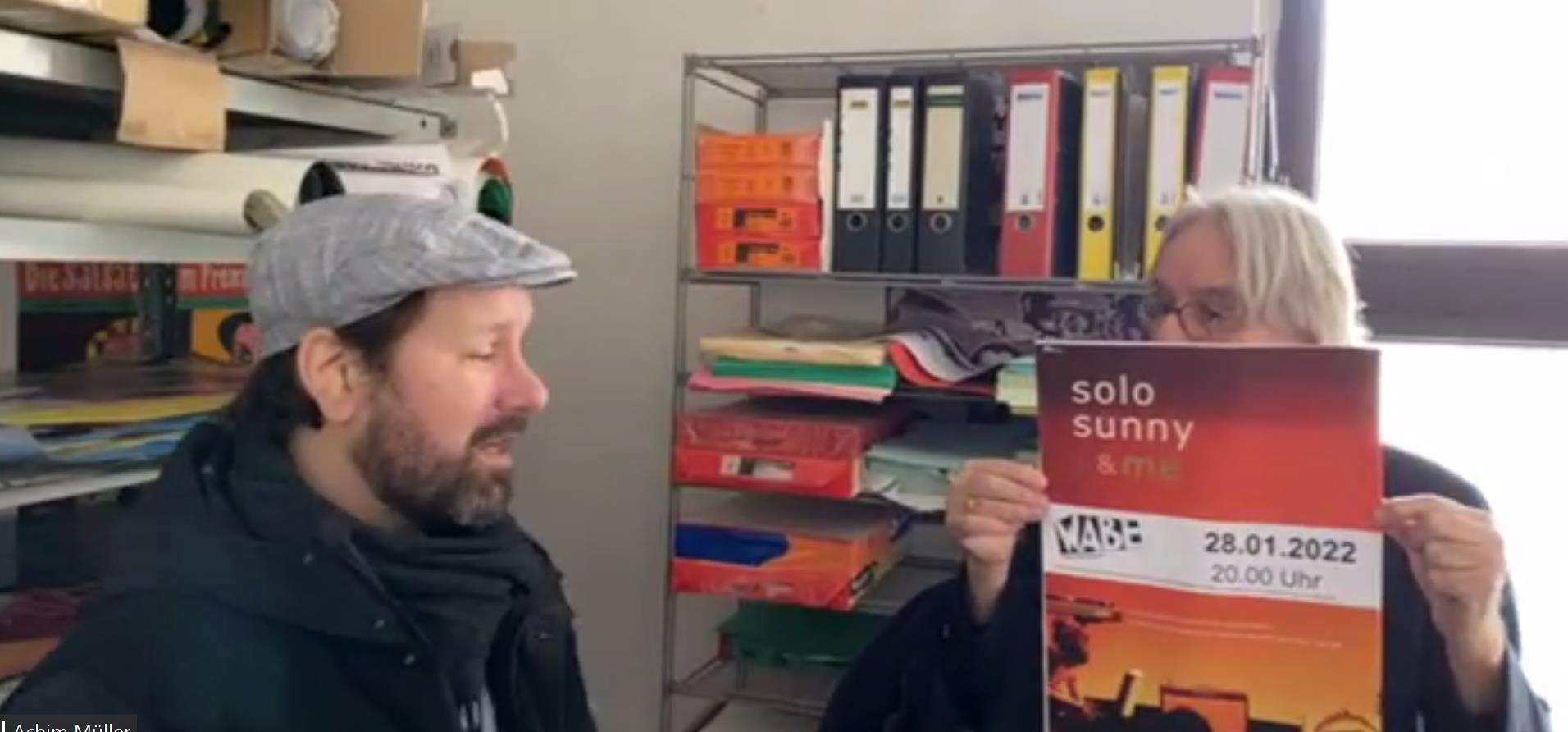 Academic and scientific acclaim in the interdisciplinary, multimedia main parts, focused on cultural history and theory; complementary on-site live transmissions via handy-cam from cultural institutions in Berlin and Budapest; explorations of urban spaces and districts; and finally the ensuing exhibition project "Timehouse: Where are we NOW?" with a team of 15 Chinese students, that through a three-months curatorial process implements the central question, reflections, insights from the seminar into an exhibition in the "Lions' Palace, Berlin Grunewald: All of these require an professorial team that is both lecturing and  scenographically dramaturgically guiding.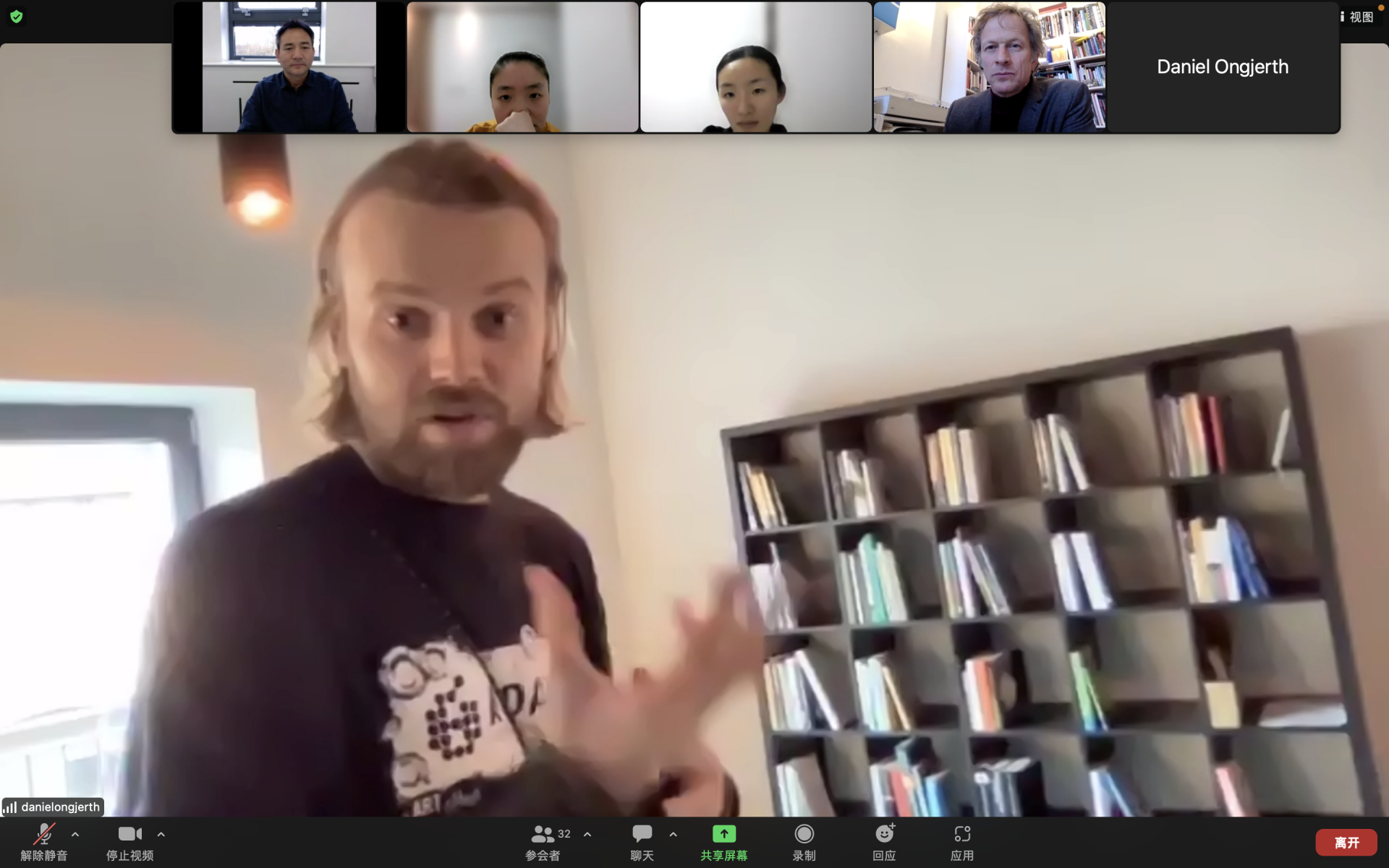 Together with Achim Müller (IKMW) and Daniel Ongjerth, our partner in Budpast, such a seminar combines traditional seminar modules with production/broadcasting elements lend from film, television, video and podcast as well as artistic live-formats from Action and Concept Art ("scripted events" -> happenings). At the same time it includes a basic, practice-oriented introduction into fundamental elements of organization psychology, management and communication (group development, group dynamics, working in matrix structures, reporting) for the students.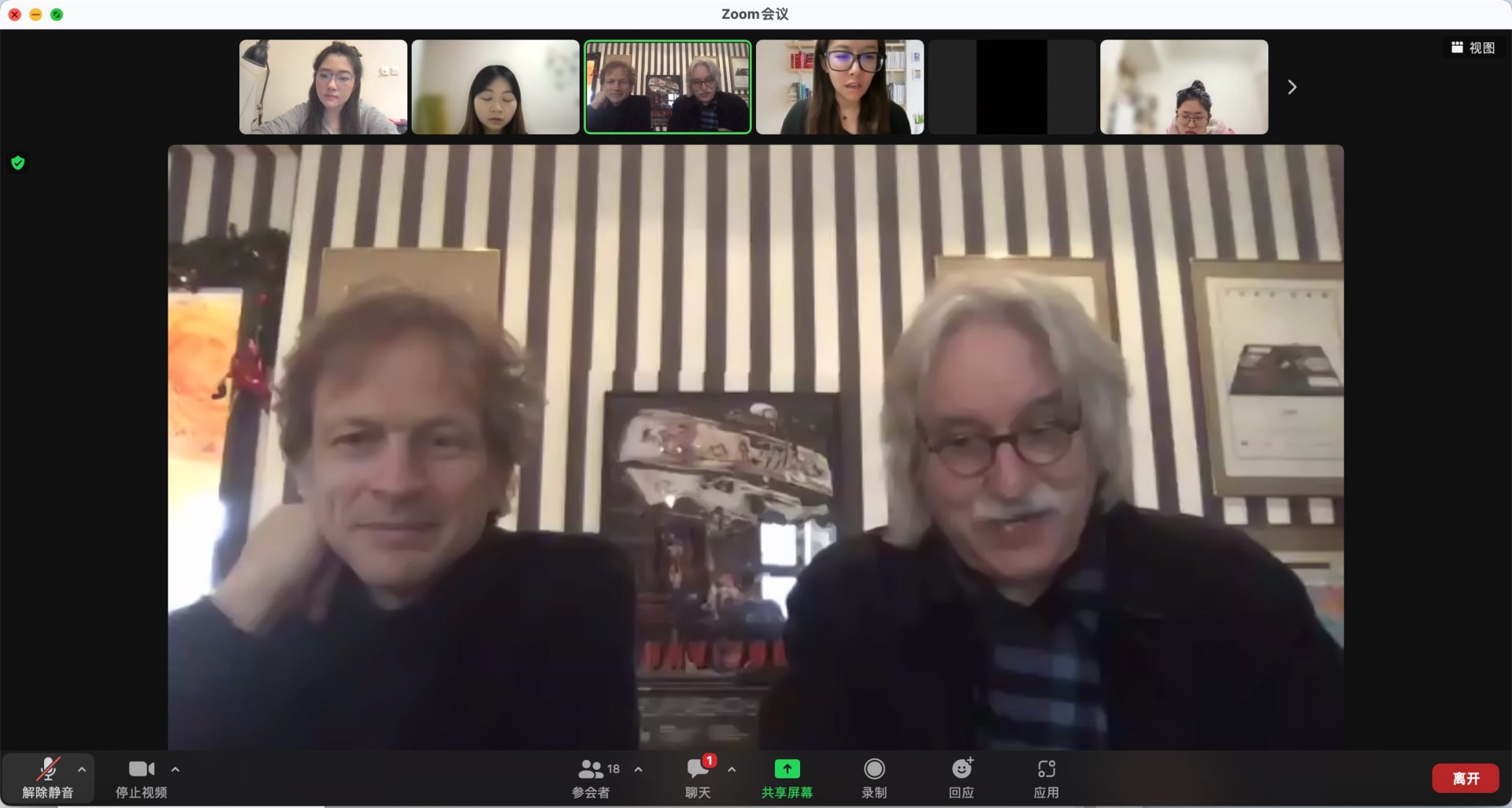 Despite all adverse conditions, all mental and physical strains, an enlarged, intense and international atmosphere of experience can be created in an "Act of Feigning" with the simplest of technical setups (zoom, handy-cam, tablet). An experience that would not be possible in the analog realm – not for now, and because of several reasons not for the near future neither. In contrast, the exhibition "Timehouse" will physically open on March 31, 2023 at the Lions' Palace in Berlin.