IKMW performs empirical research in the areas of arts, media and education. The scope of research ranges from visitor and user research across arts market research in national and international contexts to feasibility studies for projects and arts infrastructure, business sector analysis as well as research on trend in media/media cultures. Specifically this includes studies at the intersection of arts, technology, organization development and cultural communication/education (see TADE 21). Selected studies are published continuously.
Publications from the work of the IKMW
Klaus Siebenhaar: Schlesinger-Affäre: So schafft man sich selbst ab. Berliner Morgenpost online, updated 15.08.2022.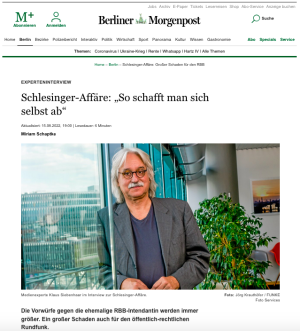 Klaus Siebenhaar: Cosmos Beuys. Art – World View – documenta. Berlin 2022.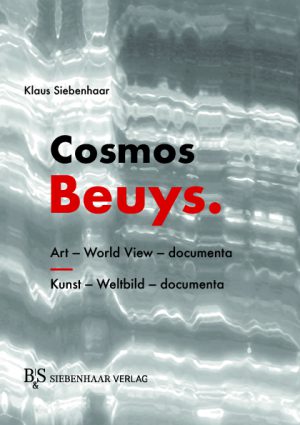 Klaus Siebenhaar: Traum von der Teilhabe. Was Kulturinstitutionen zur Erhöhung ihrer
Reichweite leisten können – und was nicht. In: Museumsjournal, Issue 3/22.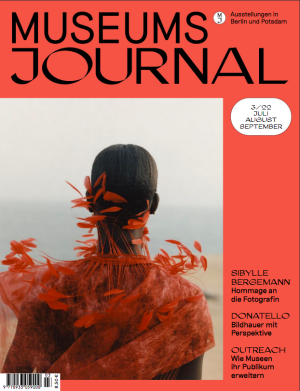 Klaus Siebenhaar: documenta. Die Geschichte der Weltkunstausstellung. Berlin 2022.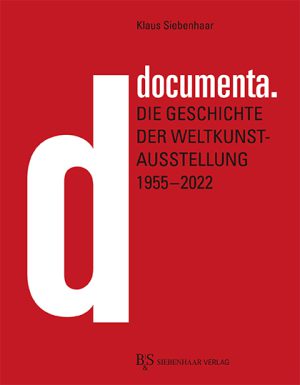 Klaus Siebenhaar: Kosmos Beuys. Kunst – Weltbild – documenta. Peking/Berlin 2021.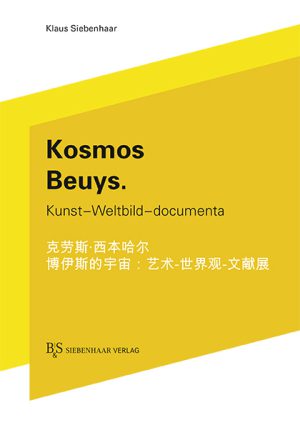 Achim Müller, Klaus Siebenhaar: Kassel, seine städtischen Museen und ihr Publikum. Eine vergleichende Besucherstudie, Berlin 2020.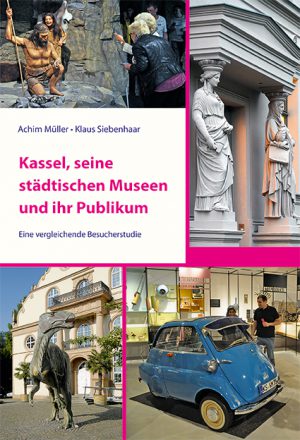 Klaus Siebenhaar, Achim Müller: Unternehmerische Kulturförderung in Deutschland, Berlin 2019.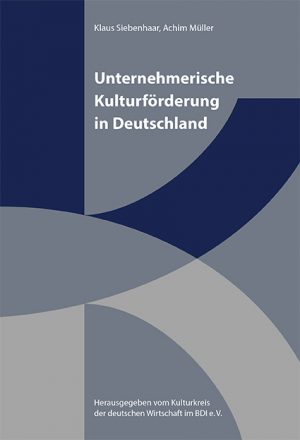 Klaus Siebenhaar, Achim Müller: Opernsänger mit Zukunft! Karriereaussichten für Nachwuchssänger im deutschen Kulturbetrieb – Analysen, Erfahrungen, Empfehlungen, Gütersloh 2019.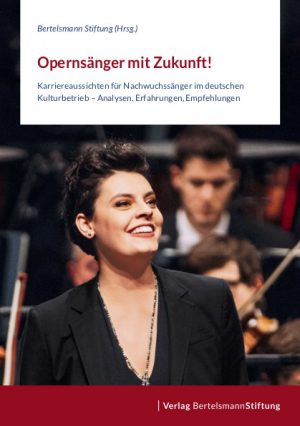 Gunnar Bender, Ralf Herbrich, Klaus Siebenhaar (Hrsg.): Mit Optimismus in die Zukunft sehen. Künstliche Intelligenz – Chancen und Rahmenbedingungen. Berlin 2018.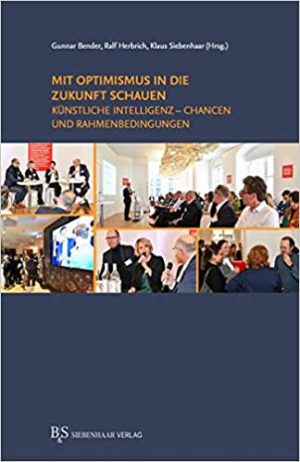 Klaus Siebenhaar, Achim Müller: Bildung für die Praxis. Studiengänge für die Berliner Musikwirtschaft, Berlin 2018.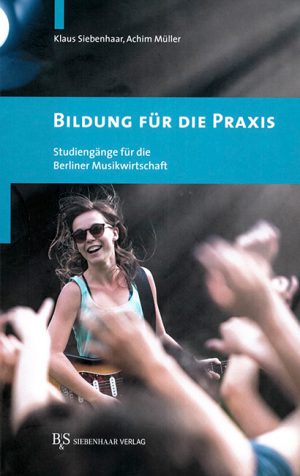 Achim Müller, Klaus Siebenhaar: European Theatre and the Public. Development, Orientations and Evidence, Berlin 2016.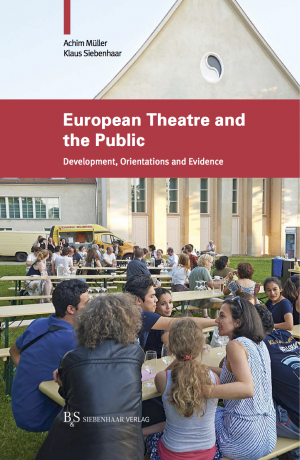 Klaus Siebenhaar: Auftrag Publikum. Der Hochkulturbetrieb zwischen Audience Development und Ereignisästhetik, Berlin 2015.